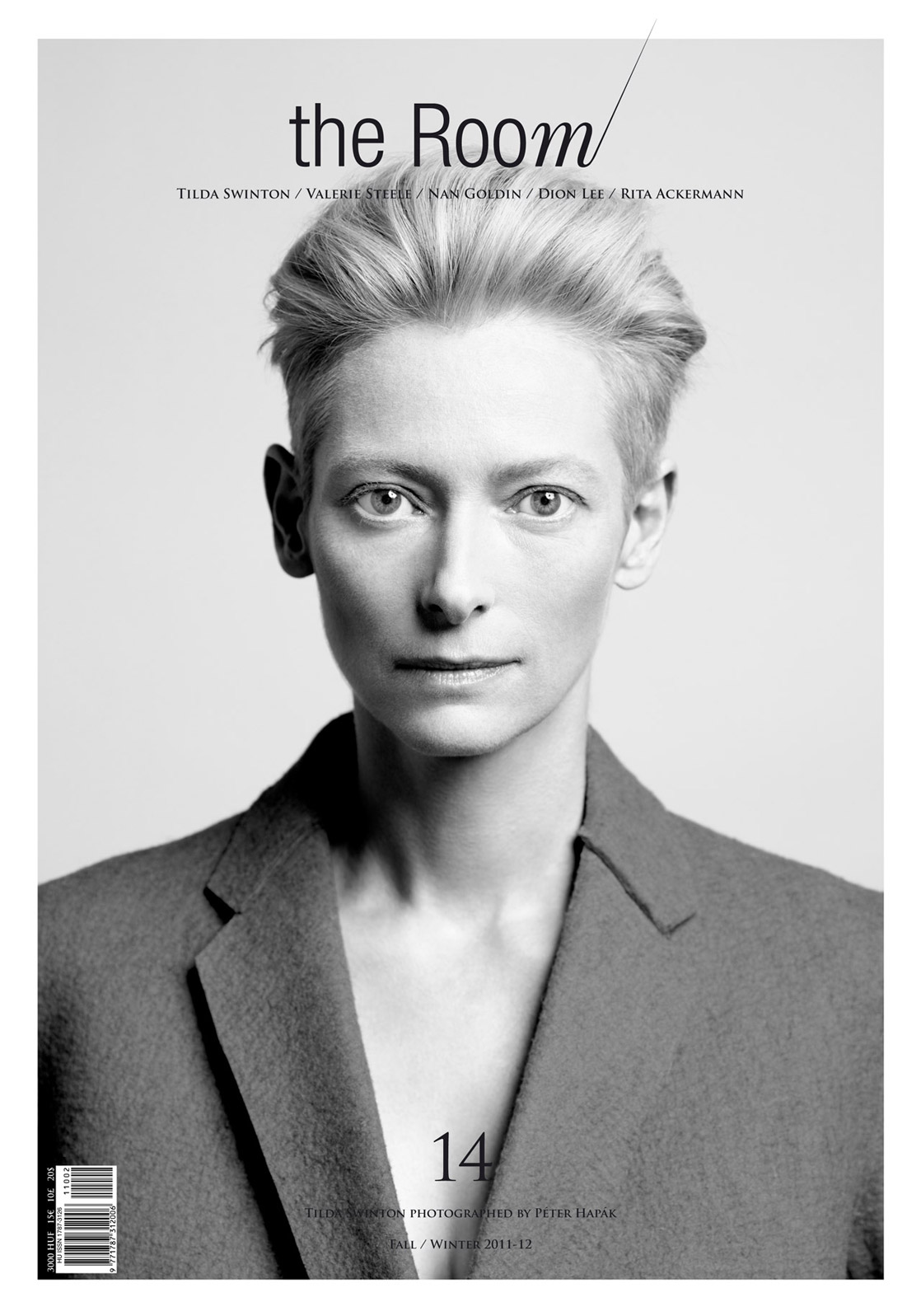 no. 14 the Room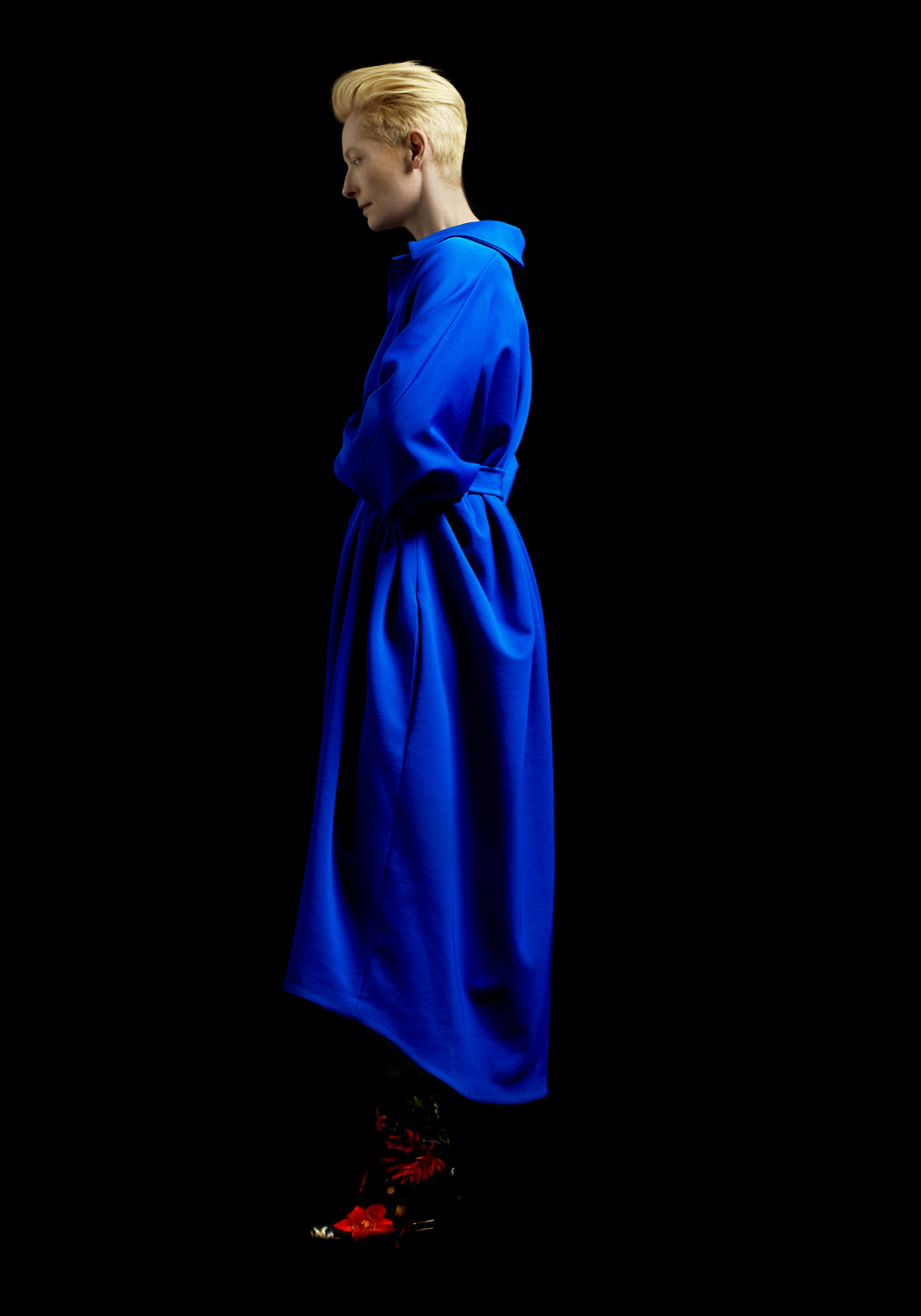 Tilda Swinton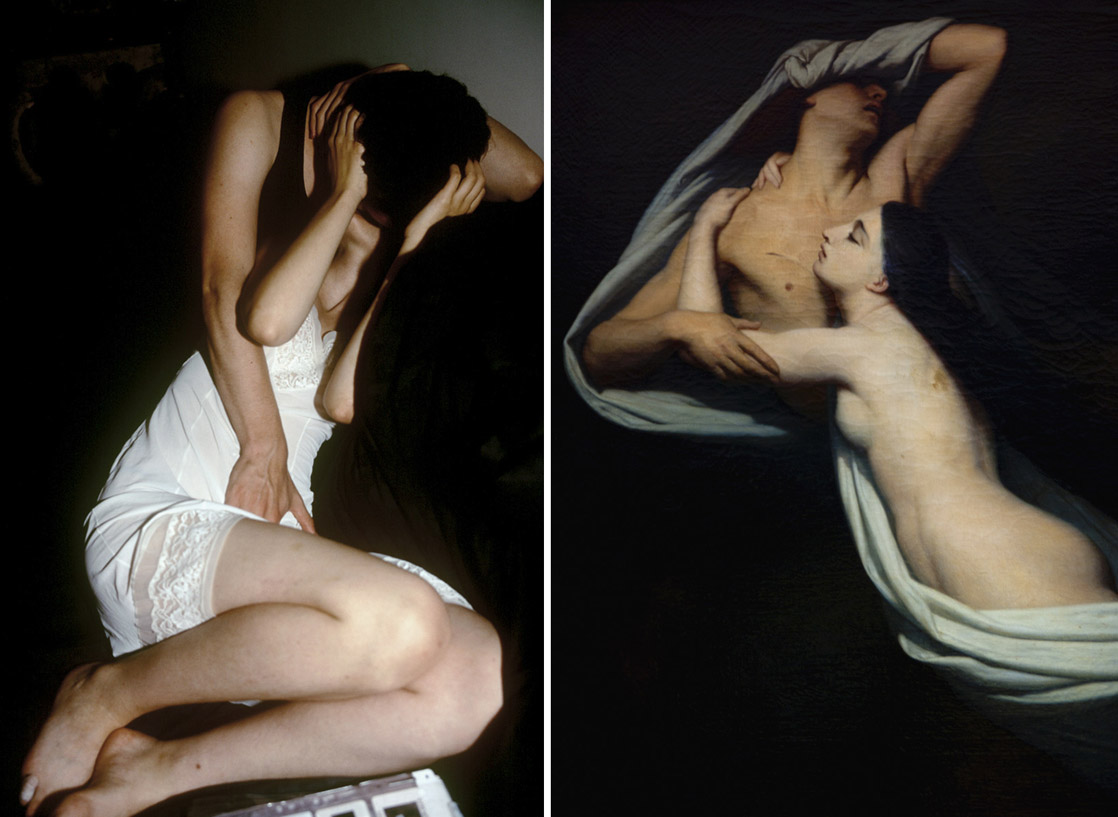 Nan Goldin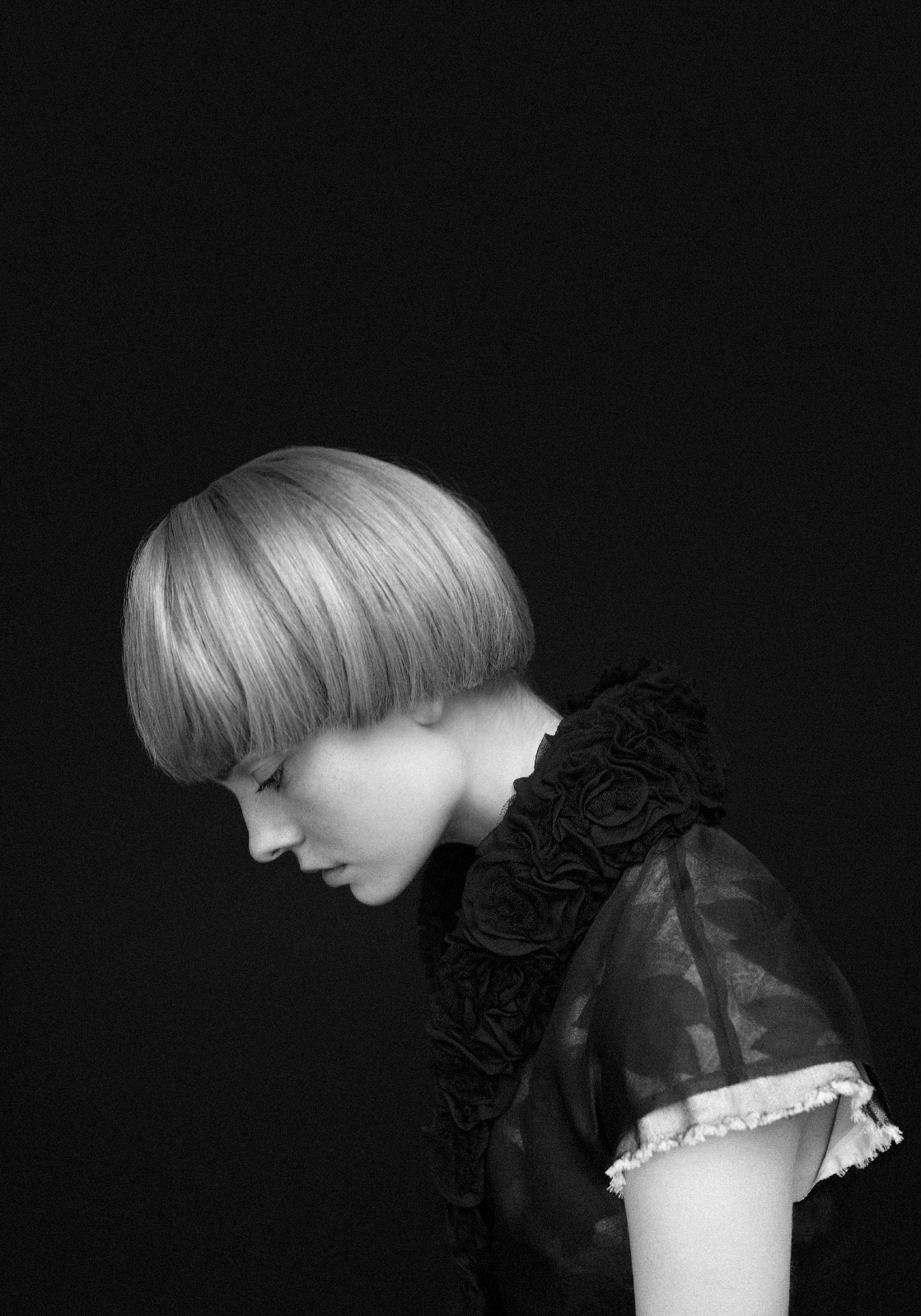 Nimue Smit
It's never easy.
We tried nonetheless because it's always worth.
In the end,
things will get out of the room.
Then,
will you start to mend the wall with stones?
My lips are tightly sealed.
Instead you look into my eyes.
Now you know.
If we fail to fill the heavens aeons,
let us
drop
and
fall
for each other.
links:
models.com
the room